HBJ GROUP, A
CONSOLIDATED REALITY
made by a team of chemists, engineers, and technicians with long and proven international experience. For over 25 years, we have been a reference point in the Italian and European consulting market, capable of identifying and managing customized solutions for customers and companies of all sizes. Our scientific approach allows us to integrate various technical skills with a modern laboratory for chemical and environmental analysis.
We formulate customized protocols and analytical plans, based on the objectives and needs of characterizing the positioning of products and materials. We follow our customers through all phases work, from sampling to analysis, to data evaluation and identification of the most appropriate strategy.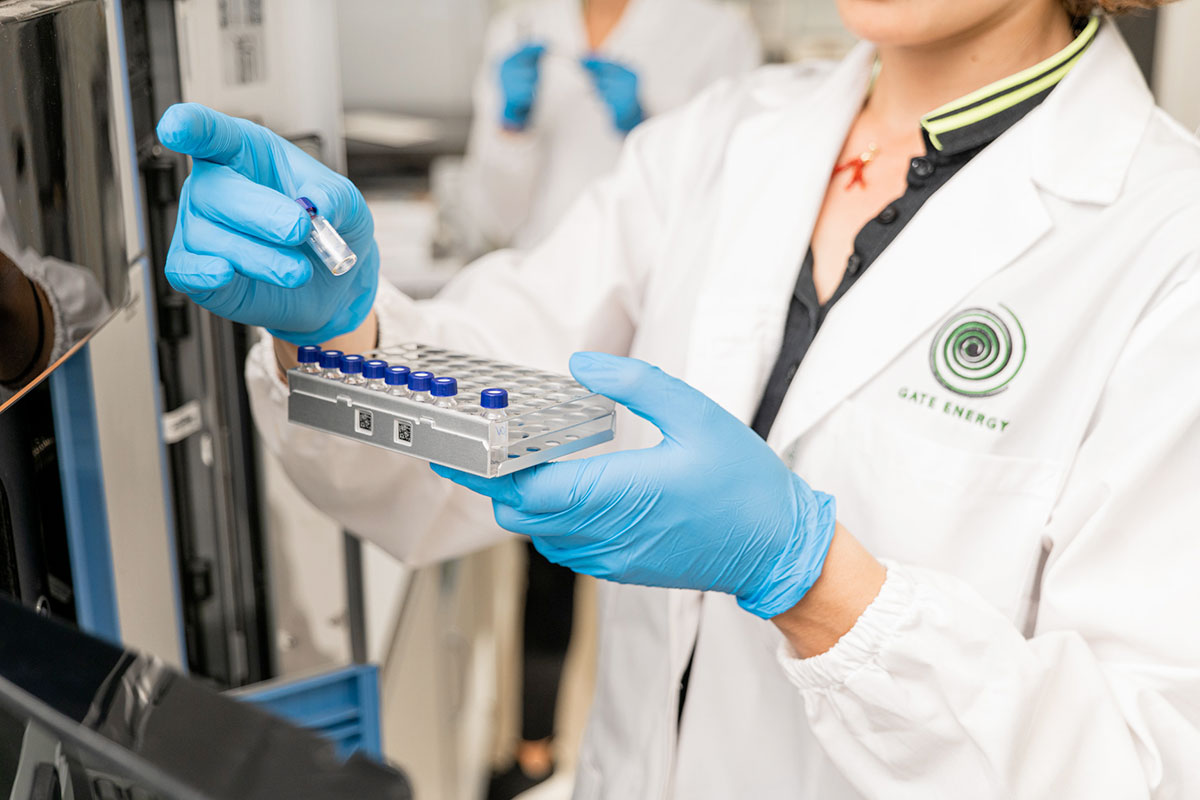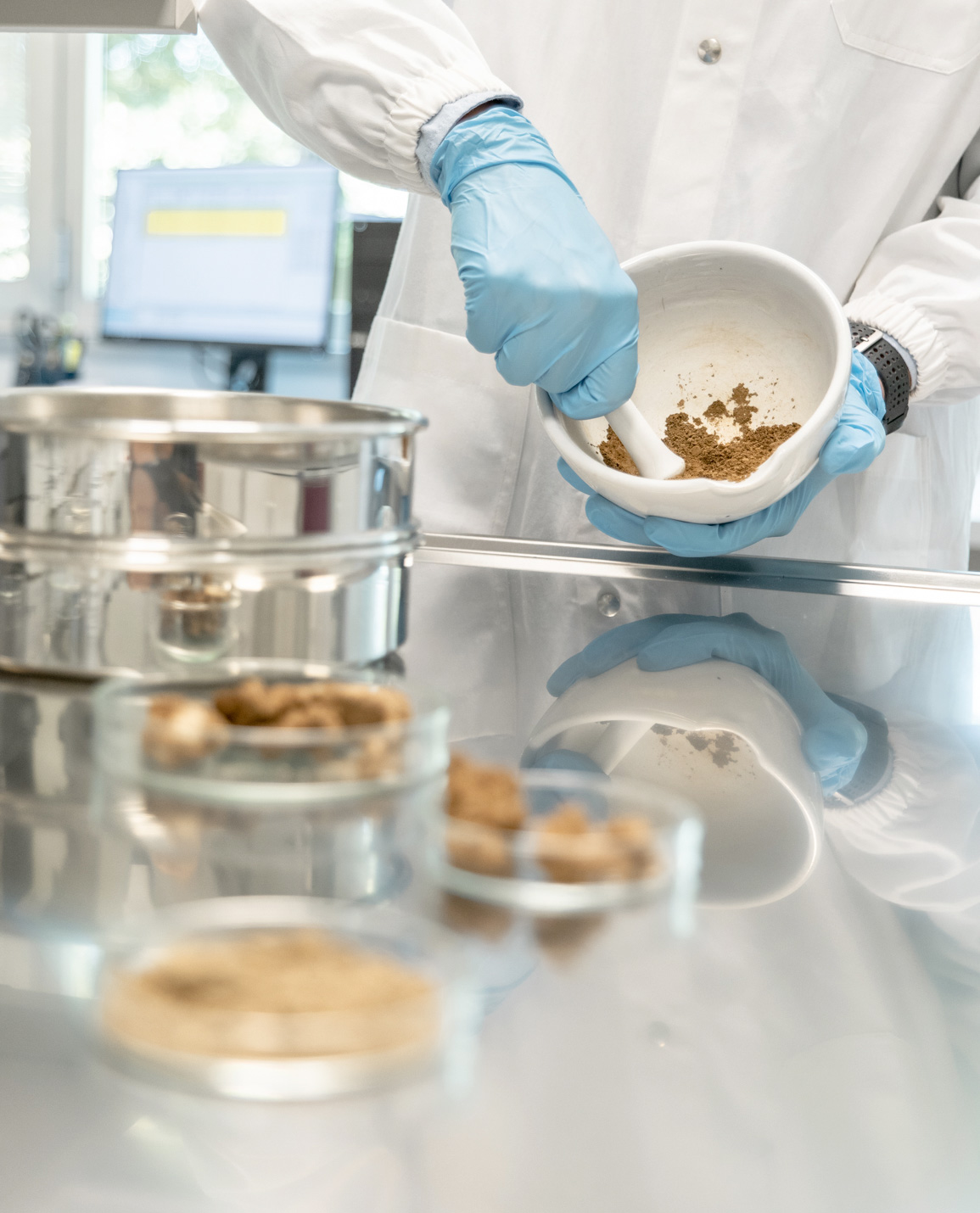 OUR LABORATORY FOR CHEMICAL AND ENVIRONMENTAL ANALYSIS
Our laboratory is the beating heart of HBJ Group. This is where our passion for science translates into concrete and specific solutions for our customers, regardless of the size of their businesses.
The laboratory is equipped with advanced equipments and techniques for performing chemical and physico-chemical analyses on various matrices: cosmetics, food, supplements, packaging, materials, soils, water, drinking and groundwater, contaminated soils, sludge, waste, emissions. We provide services in engineering and environmental chemistry fields, always ensuring high precision and reliability.
CUSTOMIZED SOLUTIONS
In HBJ Group, we know that each customer is unique and that each challenge requires a personalized approach.
Our team of experts formulates sampling protocols and plans, tailor-made analytical plans, based on the specific needs of the client. We are proud of our history and expertise and want to make it available to those seeking a reliable partner to face the challenges of product development and management of production processes.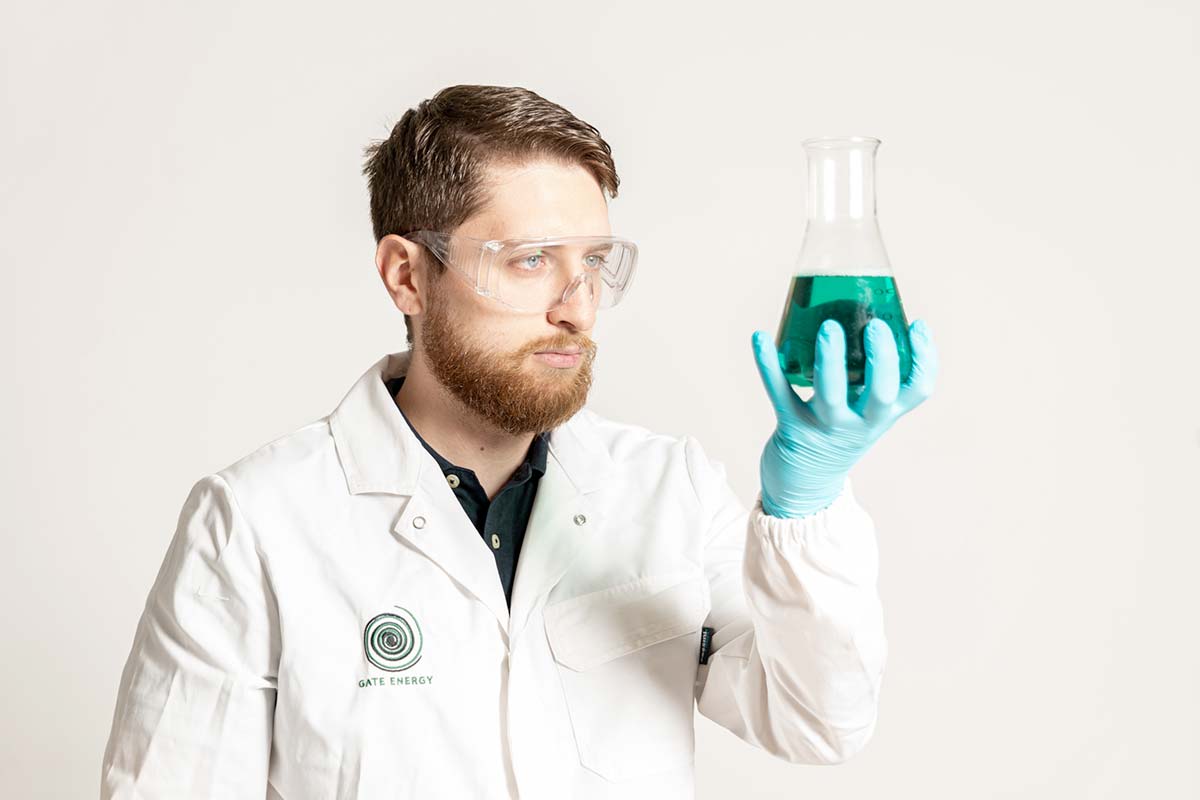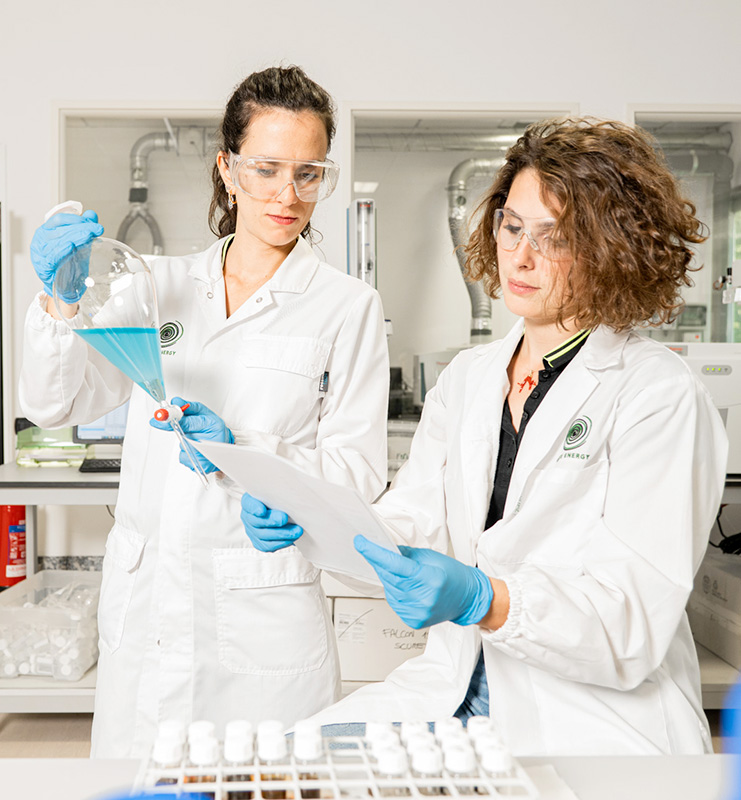 OUR BRAND
HBJ Group is a brand that encompasses several entities, each with its own specificity and competence. ABJ SISTEMI, the historical core of the group, focuses on consulting for integrated management systems and governance over the entire supply chain and the documentation required for accreditation and certification. GATE ENERGY, on the other hand, is a young and dynamic company that focuses on a scientific approach and develops technical expertise through a modern test laboratory for chemical and environmental analyses.
Together, these realities contribute to making HBJ Group a reliable and comprehensive partner to meet the challenges of the present and the future.
HBJ Group further enriches its range of specialist services in the cosmetics sector, which include safety and performance testing under the COPHIS brand.
HBJ EXPERTS: SYNERGY OF SCIENCE AND ENVIRONMENT AT YOUR SERVICE.